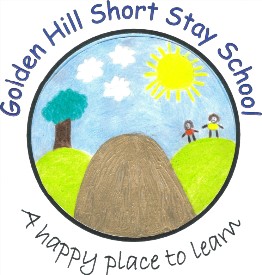 Is your child moving from Nursery to Reception this September?
Would your child benefit from some support with the move?
We can help your child with the move by offering early support.
We will help develop your child's emotional, social and behavioural needs through play to help them be happier with the move into Reception.
We will:
Visit your child in the Nursery setting and speak to their key worker to find out about him/her.
Visit the Reception class that your child will join in September. We will meet with the new class teacher and discuss what we could put into place to help your child before the start of the new school year.
Jan Penny (from GHIST) will visit your child in the Reception class every day for one hour for the first week and Jan will then visit once a week every week for the next 5 weeks.
We will then hold a review meeting with parents and school staff to discuss the progress your child has made and plan the next steps.